Did you know that October 26th is National Pumpkin Day? These deep orange and golden squashes instantly bring back childhood memories of messy carving sessions and covering the kitchen table in pumpkin seeds – and with the lead up to Halloween now is the perfect time to grab your pumpkin and get carving!
Pumpkins start appearing once the summer is over and we head into the Autumn months, and not only are they delicious to eat, they also smell amazing! We love a good pumpkin fragrance, and we have plenty to choose from! With just the right balance of sweet fruit, savoury earthy notes with a hint of spice, our pumpkin candles really give that sense of a cosy home. Comforting and warming.
Pumpkin Latte
With Halloween just around the corner, where better to start than with our new Pumpkin Latte fragrance, which forms part of our exciting Halloween collection. Our limited edition range is crafted with our own proprietary plant-based soy wax blend and, as always, poured by hand. We've also selected matte black containers!
Our pumpkin latte features warm, earthy notes coupled with hints of spicy ginger and nutmeg, topped with sweet caramel. Deliciously rich and indulgent.
Carved Pumpkin
One of our original Halloween line-ups is Carved Pumpkin. With this fragrance we've given the smooth pumpkin flesh notes of autumn a twist with ground apricot stone and balanced against a sweet creamy base note. It's not like any pumpkin based fragrance we've ever tried, and will make you feel warm inside on those short winter evenings. This fragrance is currently available in our 12-Hour MiniLights, which are self contained small candles with an amazing fragrance punch for their size.
Pumpkin Pie
Who doesn't love pumpkin pie? The rich sweet, earthy filling with just the right amount of sugar to balance the pumpkin. A buttery pastry crusty that crumbles in the mouth, and no dessert pie is complete without a big dollop of cream on the top! And above all, our Pumpkin Pie fragrance thankfully means you can enjoy all that without worrying about the waistline.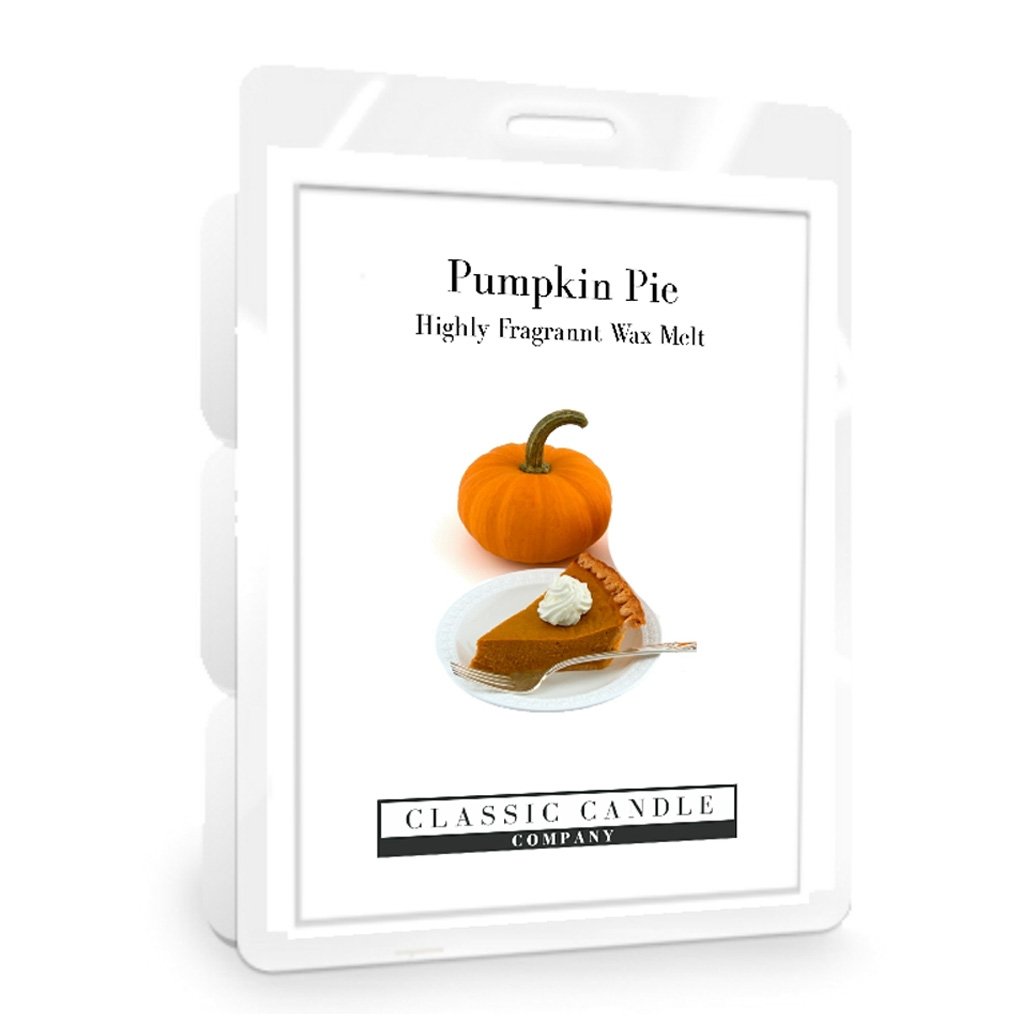 Delicious freshly baked pumpkin pie, served up for thanksgiving as a seasonal American homecoming favourite. The ingredients of Pumpkin, orange, cinnamon, clove and vanilla all give this a soothing mellow fragrance to enjoy.
You can discover more about the history of national pumpkin day whilst enjoying the comforting aroma of this autumnal treat. What's your favourite way to enjoy pumpkin? Eating, carving, or lighting a pumpkin candle?