It's that time of year again when the nights are drawing in, and the cold winter is starting to creep up on us! Thankfully there is a way to give your home that cosy feel that makes you want to just snuggle up and relax… the alluring flicker and glow of a fragranced candle!
Did you know that we have over 20 Seasonal & Festive fragrances available? And on-top of that, we have all sorts of other foodie and spicey fragrances which are just perfect for those colder months.
Classic Christmas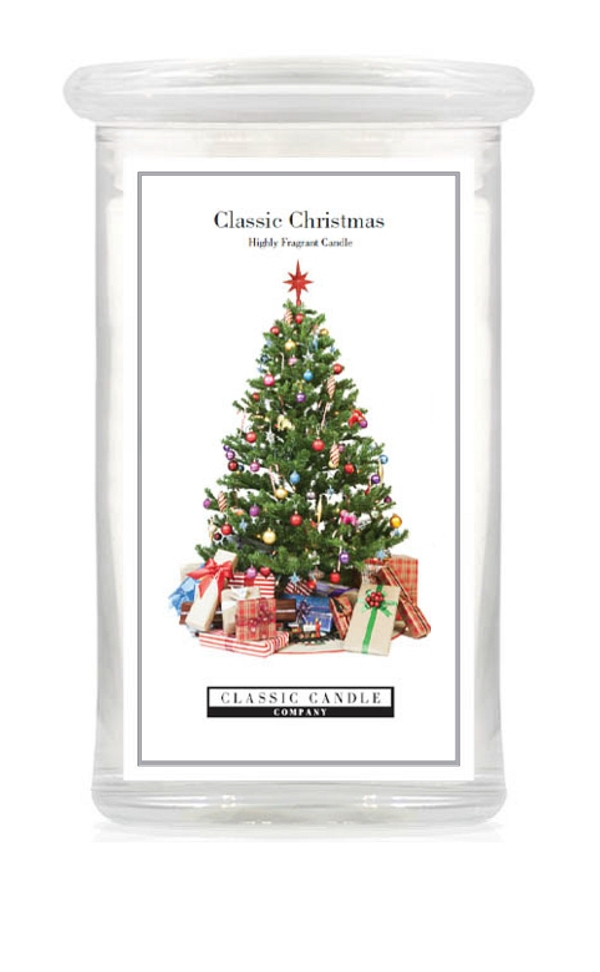 Our Classic Christmas fragrance has always been a staple, go-to once the Christmas tree and lights go up! A true evergreen, earthy pine fragrance which just brings the house alive and captured that Christmas Eve excitement! It's just the right amount of fresh, airy and exciting. Not too heady, but balanced just right, as if you were smelling a real Christmas tree!
Peppermint Cocoa
For those foodie lovers, we've certainly got you covered! If Peppermint Cocoa is your thing you're in for a treat! It's pure chocolate indulgence, a rich hot cup of cocoa with a minty top note leaving you feel freshed and all warm inside! This popular winter fragrance is available in our classic 2-Wick Large Jars, Medium Jars, Wax Melts and our small but mighty MiniLights!
Sandalwood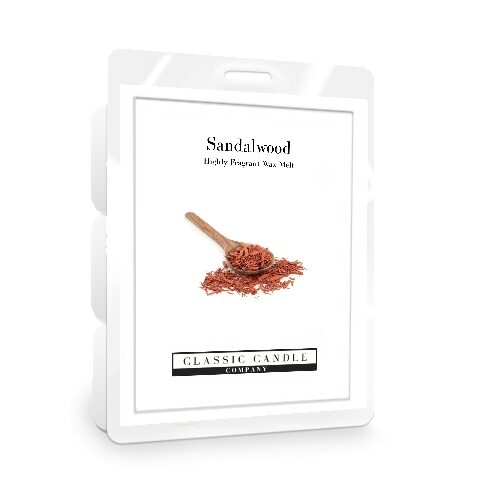 Comforting woods and spice more your thing? Look no further than the timeless fragrance of Sandalwood. Did you know that sandalwood oil has been used for thousands of years and can be traced back to ancient Egypt where it was extracted from the Santalum album tree in 3000 BC.
Our Sandalwood candles are reassuringly warm, sweet and woody. The unmistakable exotic fragrance is renowned for its soothing properties.
First Snow
Who doesn't hope for a White Christmas every year? Opening the curtains to review an exciting blanket of crisp, white snow! Our First Snow fragrance helps bring that exciting magic to life! It's a true winter fragrance featuring pine and eucalyptus to get your senses on high alert as the sun rises, and notes of lavender, jasmine and oak moss are discovered under the melting snow.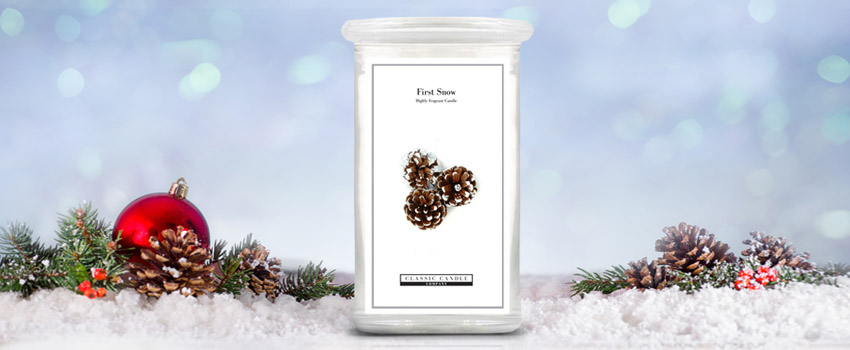 What are your favourite festive fragrances? Share your favourites with us on our social channels ❤