We love being creative and experimenting with mixology, and wax melts are certainly the best way to craft your own unique fragrance blends. Grab your favourite wax burner, take out any remaining old wax from the top and you're ready to start crafting your own home fragrances!
Sometimes a single scent is not quite what you're looking for, so let's create a new one!
Paradise in the home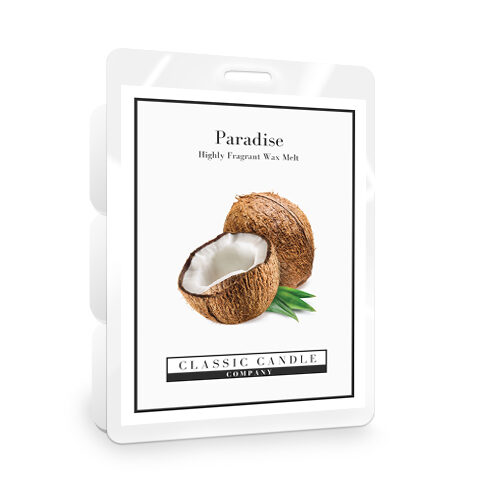 Who doesn't enjoy a tropical, summer fragrance in the home? And if a malbibu mojito is your go-to treat, we can capture that coconut rum goodness with just a few blocks of our highly-fragrant wax melts. Try combining one piece Paradise, with one piece Cucumber & Mint with one piece of our Lime Explosion to create a totally refreshing summer cocktail experience.
Fresh from the line, clean cotton is one of those classic, refreshing springtime fragrances which makes our Classic Cotton fragrance a great base note for crafting something new. Drop in a block of our Green Apple fragrance and you've now created an orchard breeze, blowing through the apple blossoms on a warm spring day,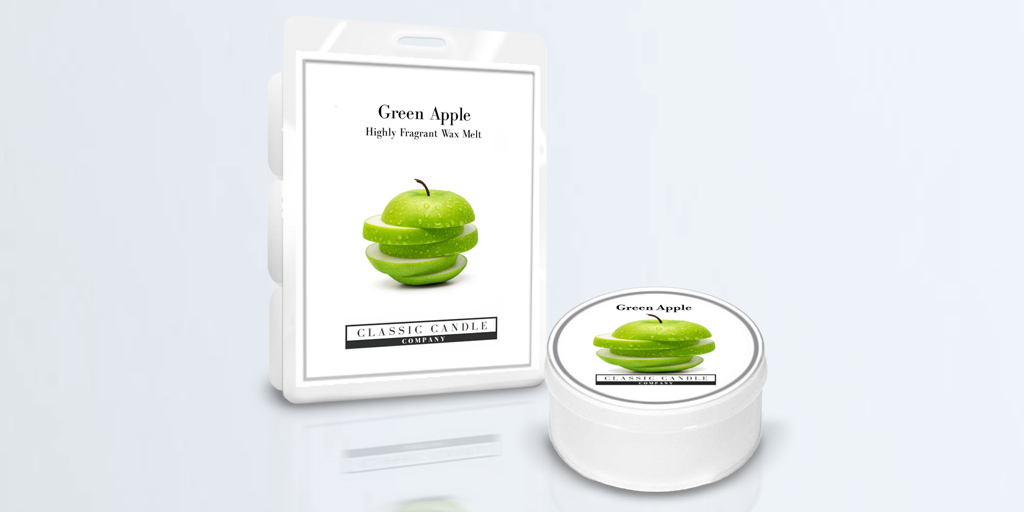 Fruit forward
If fruit is more your fragrance, we've got you covered with over 20 different choices available. With so many to choose from, it's easy to create your own fruit salad or mango salsa. We've tried out dozens of combinations and you simply cannot go wrong when it comes to fruit mixology. Everything smells mouth-wateringly sweet and delicious!
Blend our Mango Smoothie & Ruby Grapefruit together and these totally tropical fragrances will transport you to the Carribean.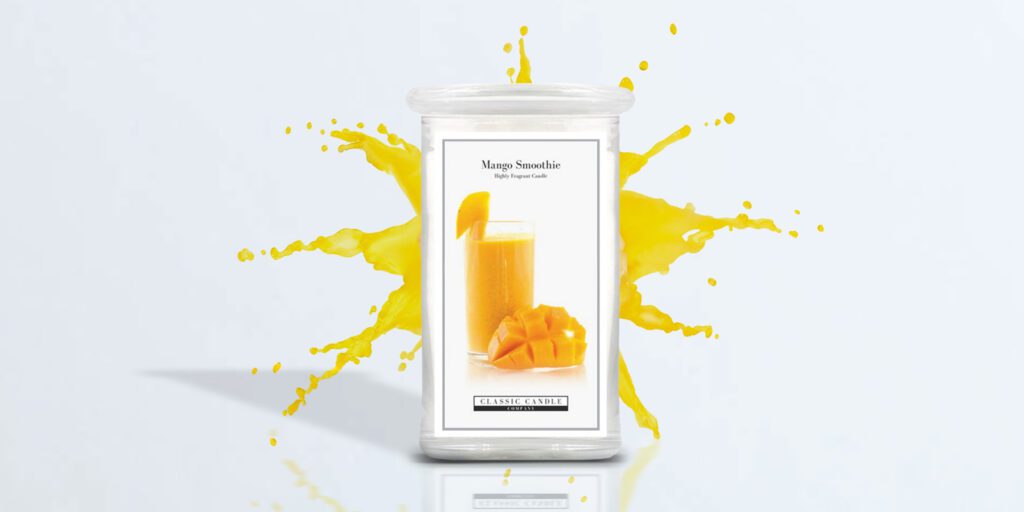 Food glorious food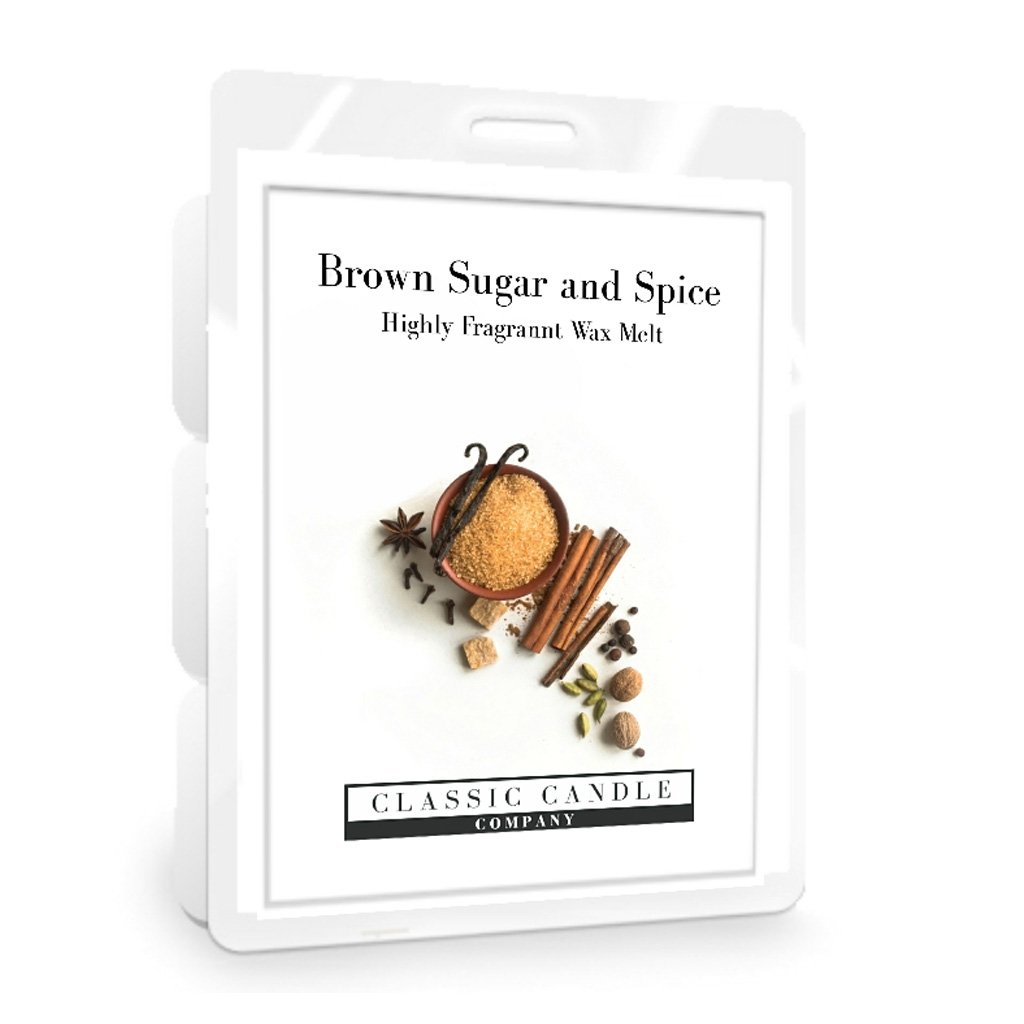 Red velvet cakes, crumble, spiced chai latte… foodie fragrances are perhaps the most exciting of all smells! Start with a base of our Brown Sugar & Spice, drop in a block of Fresh Rhubarb and you have… you've guessed it, Rhubarb Crumble!
Here are some of our favourite wax melt mixology combinations –
Classic Coffee + Vanilla Pod
Vanilla Latte

Chocolate Brownie + Sweet Cherries
Black Forrest Gateau

Green Apple + Belgian Waffle
Apple Pie

Cherry Blossom + Classic Cotton
Spring Orchard

Classic Christmas + First Snow
Winter Wonderland

Vanilla Pod + Belgian Waffle
Vanilla Cupcake

Juicy Orange + Soothing Cinnamon
Spiced Orange
Get creative and try wax melt mixology – Try mixing from multiple different fragrance groups; floral, woody, foodie, fruity or spice and you may discover something surprising! Discovered a favourite mix? Let us know on Facebook.