What better way to show your appreciation for the special mother figure in your life than with a scented candle? These little wonders make fantastic Mother's Day gifts for so many reasons! Remember, this year Mother's Day falls on Sunday the 19th of March.
Endless fragrance options
One of the biggest perks of gifting scented candles is their versatility. Whether you're shopping for your own mother, your mother-in-law, or another important mother figure, there are endless options to choose from. From calming and relaxing scents like Lavender Vanilla to bold and invigorating fragrances like Noir, or Sage & Citrus, you're sure to find a candle that perfectly fits their personality. Browse our extensive range of fragrance options here.
And let's not forget the personal touch that comes with gifting scented candles. If you know your recipient's favourite scent or style of candle to burn, you can choose a candle that caters to their specific preferences. This small detail can make all the difference and show how much thought and care you put into their gift.
Classic floral fragrances
For mums who love all things floral, a scented candle in a delicate floral fragrance can be the perfect Mother's Day gift. Whether you opt for classic scents like Rose Petals or Cherry Blossom or something more unique like our Spring Lilac, a floral candle is sure to please. Floral fragrances can help create a relaxing and calming atmosphere, making them a great choice for mums who enjoy unwinding after a long day. Plus, with so many different floral scents to choose from, you can find one that perfectly matches your mum's favorite blooms. It's the ultimate way to bring the beauty of a garden indoors and remind your mum just how special she is.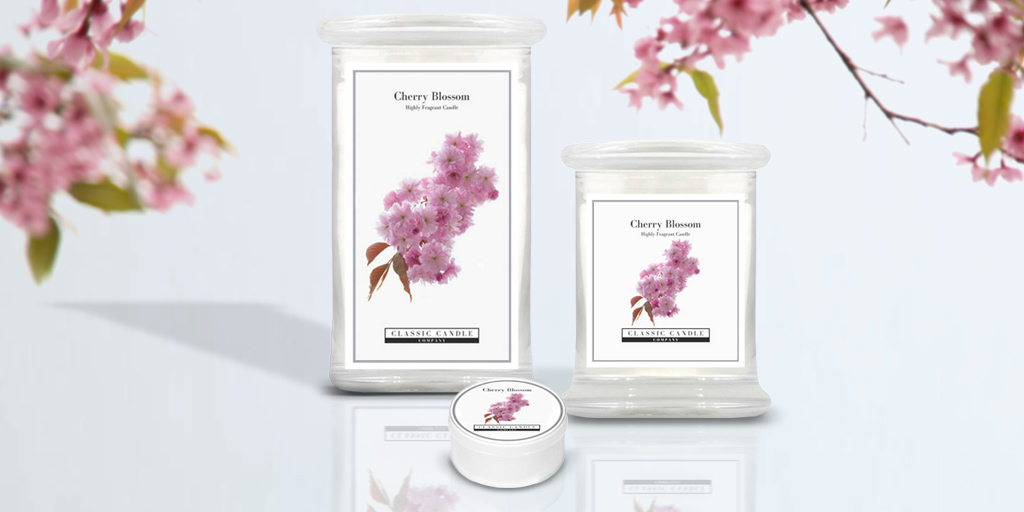 Indulge with the scent of comfort foods
If the mum in your life is a foodie at heart, then why not consider gifting her a candle with a delicious scent? Our Chocolate Orange can create a warm and inviting atmosphere with their rich, decadent fragrance. Classic Coffee can provide a cosy and comforting aroma, perfect for mums who love to curl up with a good book and a cup of coffee. And for those with a sweet tooth, Chocolate Brownie can fill the air with the irresistible scent of freshly baked brownies. These food-inspired candles are a fun and unique way to indulge in some of our favorite smells without the calories! They can add a touch of warmth and comfort to any space, making them a thoughtful and memorable gift for any food-loving mum.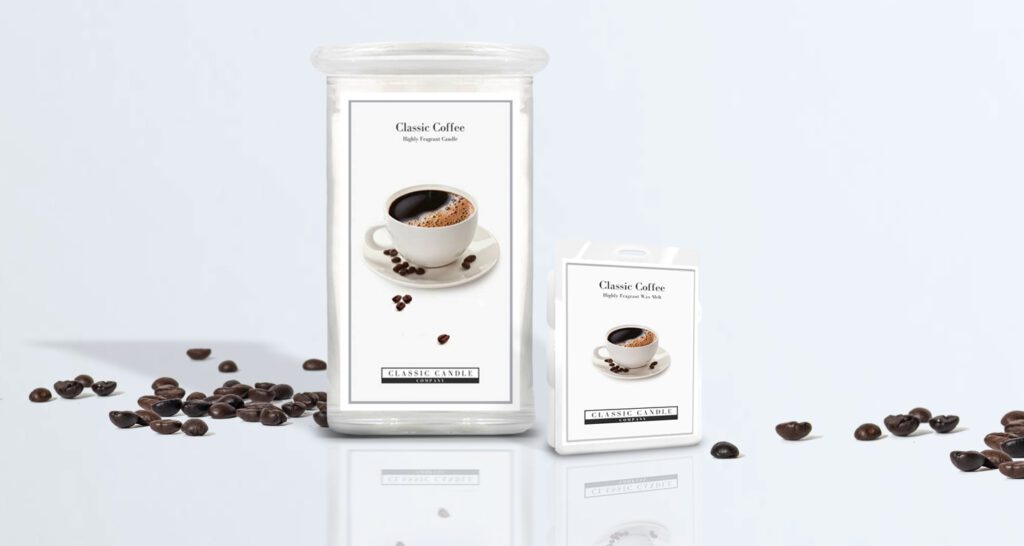 Fresh Classics for Mum
There's nothing quite like the scent of a freshly cleaned home or the crisp scent of a cool sea breeze. If you're looking for the perfect gift for a mum who loves fresh, clean fragrances, then look no further than a candle with a light and refreshing scent. Some of our most popular fresh and clean scents include Classic Cotton, Ocean Splash and our coconut-infused Paradise.
Classic Cotton is a perfect choice, with its subtle, clean scent reminiscent of freshly washed linens and clean cotton. The scent is light and airy, perfect for creating a relaxing and calming atmosphere in any room. Whether used during a morning yoga session or for winding down after a long day, our Classic Cotton provide a soft and soothing fragrance that's perfect for mums who love to keep things simple and elegant.
For a scent that's a bit more invigorating, Ocean Splash is a great choice. This fragrance creates a crisp and refreshing atmosphere, with notes of sea salt, ocean spray, and fresh air. Perfect for mums who love a summer beach walk, or who simply enjoy the sensation of refreshing cool, salty air. Plus, the clean white wax and cool water splash design make for a beautiful addition to any home.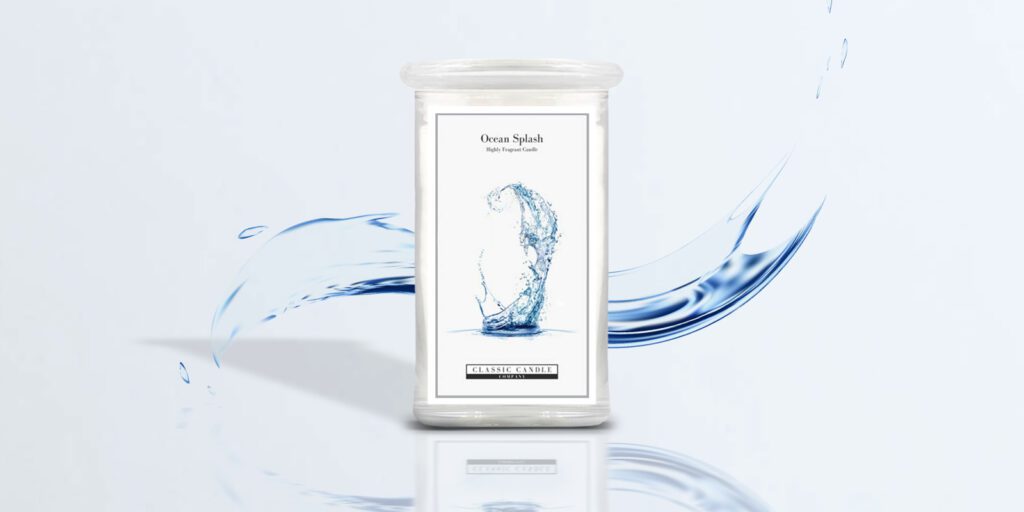 And for a scent that transports you to a tropical paradise, look no further than our coconut inspired Paradise fragrance. This candle feature a deliciously sweet coconut scent, combined with hints of pineapple and vanilla for a truly indulgent fragrance. They're perfect for mums who love to relax and unwind, whether on a tropical beach escape or in the comfort of their own home.
Ultimately, scented candles are a simple yet thoughtful way to celebrate the amazing mothers in our lives. So go ahead, light up their day and show them some love with our beautifully scented candles and let the fragrance transport them to their happy place!